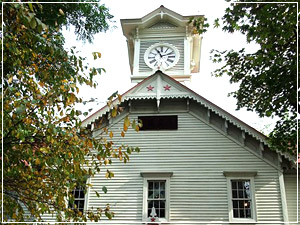 ●Location Services
Welcome to NeLL.
We are a commercials, corporate films, video content, and location services production company in Sapporo Hokkaido. Our production has a creative team of directors who develops great ideas for clients and we have established a reputation for quality in Hokkaido TV industry.
We strongly believe that there are many beautiful places in Hokkaido for all sorts of conditions of locations. So if you are considering location in Hokkaido, or need a specific kind of information about Hokkaido, please get in touch with us.
We will certainly send you a reply.

Nell Co.,Ltd
7-37, 2Chome, 4Jo, Kitano, Kiyota-ku Sapporo, Hokkaido, 004, Japan
TEL & FAX: +81 11 375 8746
E-mail : Mailform is here.